Taking up a career in law can be an exciting journey, especially since it's among the most lucrative and sought-after careers globally. After receiving a basic education, getting a high school diploma, and graduating from college (with a degree in law (LLB)), one more crucial step usually follows.
Before you get the license to practice law, you need to graduate from law school, which takes anything between 2 and 5 years of study depending on whether you're studying full-time or part-time.
This is where most practicing attorneys get what is known as the Juris Doctor degree, most commonly in the United States and other places like Canada.
Apparently, what you can learn from law school goes beyond the legal training and academic courses geared to prepare you into becoming a legal professional.
Law school students also get to learn a variety of life lessons throughout the program. Read on as some of these will be highlighted briefly in this article.
What Are Law School Studies Like?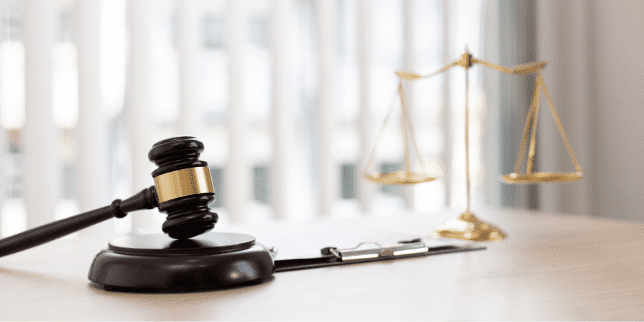 From legal writing to civil procedures, criminal law, property law, torts, and legal reporting, there's a lot of legal stuff to learn in your law school program. This is especially in your first year of study.
Teaching is usually delivered through a mixture of approaches, including the Case Method, Socratic Method, and sometimes lectures.
You will also be required to take several exams, continuous evaluations, assignments, and more.
Moreover, most law schools usually provide a brochure or course outline with information on what to expect, so this shouldn't frighten anyone looking to commence their legal professional journey at law school.
And then there's this. You will also learn a lot of life lessons in and out of class, some of which can be life-changing.
5 Lessons You Can Learn In Law School That Could Change Your Life (or Someone Else's)
1. Working Smarter Is Better That Working Harder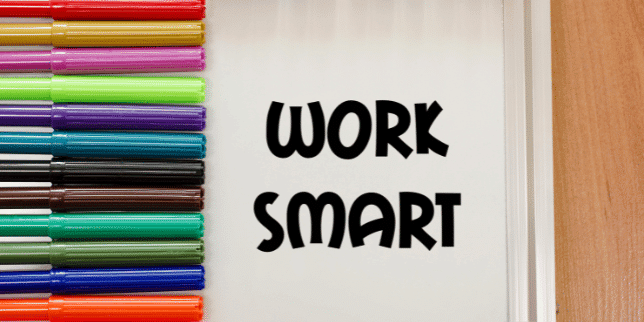 Of course, excelling at anything requires you to put in a substantial amount of effort. But working harder is not always productive.
For instance, there's no point in devoting all your efforts to work, only to lack some time for yourself to relax and get better sleep. It can be counterproductive because when sleep-deprived, your body and mind find it difficult to perform at their best.
If you're looking to reach your professional goals as a lawyer, one thing is for sure. Rather than harder, working smart can make all the difference. Lawyers who are well-organized in their daily lives tend to work faster and are better at achieving satisfactory results for their clients.
It gets even better if such a lawyer has the soft skills required to relate with clients, defendants, judges, juries, and other kinds of people they come across from time to time in the profession.
There are plenty of ways to work smarter rather than harder. Some of these include:
Learn to do at least one thing you know nothing about before the end of the week.
Get yourself into a routine to increase your productivity.
Ask for help if you need to and take advantage of others' help.
Learn to evaluate what's working and what's not working for you.
Take breaks at work and set aside enough time to rest
Plan your time well
2. Try and Fail – It's Better Than Not Trying At All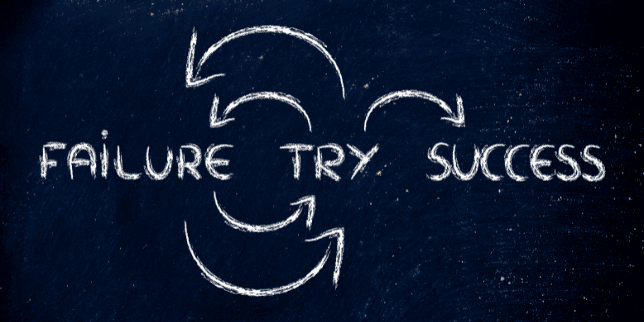 Law school and its many experiences provide a wonderful learning platform for anyone to actually try a thing or two and hopefully get better at it. Unlike sports, art, or any other field of education, it can be tough to get better at something by just studying it theoretically or practicing it.
You learn by doing – by failing – sometimes over and over again until you get better. This requires you to take a step back and evaluate your actions and the results.
Sometimes, you have to take a leap of faith and begin a trial and error phase, which can be emotionally and mentally draining. Yet the good news is, it's not all that hard. There's only a limit to what you can know, so don't stop trying new things.
After all, failing is never the end of the road. In fact, failure can be good if you learn the lessons within.. And until you try, there's no knowing whether or not you can do something, let alone how well you can do it!
3. Fear Can Be a Motivating Factor 
We all have certain types of fears, and for most people, it comes naturally. Have you ever been asked to speak in public to a really unfamiliar gathering? How about your very first interview after applying for an internship or your very first job application? What about sitting for an exam without having prepared for it properly?
Anyone who can relate to these scenarios will tell you that boldness is not always inborn, but rather, it is learned through experience. And even then, fears can naturally pop out from nowhere.
Well, this happens almost all the time in law school, until it reaches a point you know how to navigate through your fears. After law school, it is highly likely that you will have learned how to overcome the fear of failure and even tap into it, using it to your advantage as a positive motivator.
4. If You Can't Advocate For Yourself, You Can't Advocate For Others!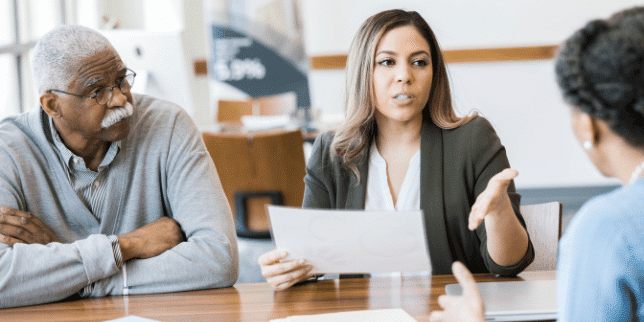 In law school, you're not only getting to know yourself, but you're also setting out to learn what makes you tick, and why you choose to pursue a career in law. Rather than about you or the opinions of others, you also learn that it's more about what you have to offer and how you will be able to help people.
And this is where self-advocacy becomes of critical importance, which is why it's evaluated in several ways, including the following:
The Law School Admission Test (LSAT): 
Before being admitted into law school, prospective students are required to take the LSAT or Law School Admission Test. This test seeks to gauge several skills, including your writing, comprehension, and reasoning, all of which are crucial elements in determining your advocacy skills in the long run.
The test also predicts your ability to survive your first year, which is thought to be the busiest and toughest year in law school. In a guide covering the process to crush the LSAT, former CPA and author Kenneth Boyd describes it as a beast of a test that might stand in your way of becoming a lawyer. He recommends taking a prep course, studying it, and revising your study material prior to your LSAT.
Presentations: 
In every major, you're expected to make a speech to your class, as well as to the rest of your professors, peers, and the dean.
Not all speeches will be popular, but the good news is that every speech you make can be an opportunity to demonstrate your strengths and weaknesses as a lawyer. Sometimes you will also be asked questions requiring you to defend your reasoning, opinions, or conclusions using your advocacy and legal presentation skills.
All this – alongside the assignments and tests you take – seeks to evaluate whether or not you can advocate for yourself.
Performing better at these is what makes you ready for success in the outside world, where many people will be coming to you with their legal problems or related needs for advice and representation.
5. Doing Your Best Is Better Than Perfection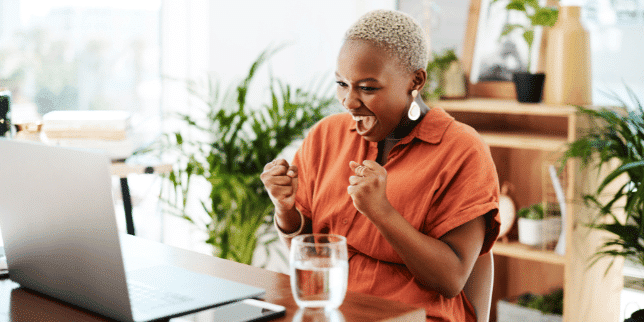 A lot of times, many people end up running late on projects, deliverables or achieving personal goals because they focus too hard on making everything perfect. While it's okay to achieve perfect results, struggling too hard to perfect things shows a lack of confidence in your ability to succeed.
So, stop being a perfectionist. As long as you have the procedure right and the facts on the table, you can achieve even better results by giving your best on the small portion that matters the most in what you're working on.
After all, the smaller, often overlooked details are what count as evidence enough to put criminals away and get justice for clients.
Conclusion
Becoming a legal practitioner is indeed a long journey. However, it's a lucrative career that not only attracts an admirable social status and income but one that also equips you with great life-changing lessons.
This article may contain affiliate links. Meaning, at no additional cost to you, I will earn a commission if you click through and make a purchase. As always, I only recommend products and services I trust.